What happened to the Airbus A380
Lufthansa starts the A380 exodus from Frankfurt
Lufthansa has not yet finally lowered its thumbs about its A380 - the future of the superjumbo at the crane airline still seems at least as dark as the blue of the new Lufthansa livery. All 14 machines have been on the ground for months, some in Teruel, the others in Frankfurt. Return to service? More unlikely with each day that does not herald the recovery that everyone is so longingly waiting for.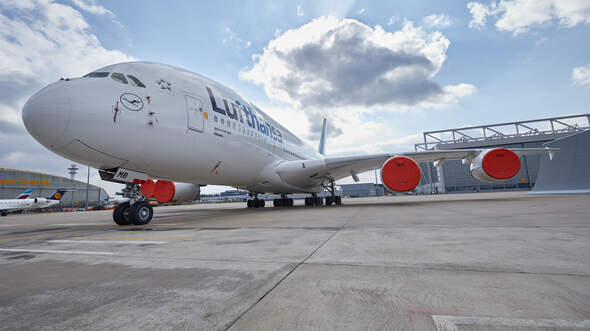 Lufthansa
Seven Lufthansa A380s are currently still parked in Frankfurt. At least five of them are likely to leave Germany soon.
Early morning departure
It is clear, however, that Lufthansa does not want all seven A380s remaining in Germany to be parked at Rhein-Main-Airport until the day of the day. For weeks now, rumors have been increasing that the exodus of at least five A380s from Frankfurt is imminent. On Tuesday morning the D-AIMC took off - the first LH-A380, christened "Peking", left Frankfurt as flight DLH9880 at around 7.30 am.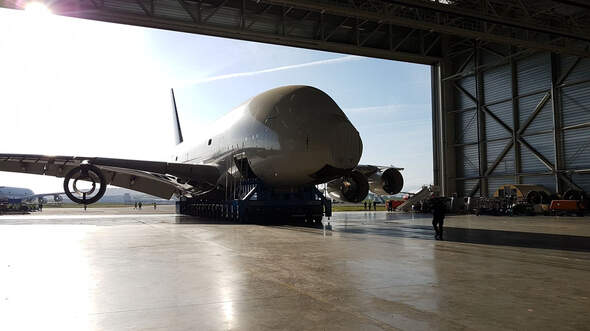 Tarmac Aerosave
In Tarbes-Lourdes, several A380s have already ended as part donors. Hopefully not a bad omen ...
Tarbes-Lourdes instead of Teruel
It was the first flight movement of a Lufthansa A380 since summer 2020. However, unlike the seven LH-A380s before it, the "Peking" did not fly to Teruel, but landed in Tarbes-Lourdes, France. There they also have experience with the world's largest passenger jet: the majority of the decommissioned Air France A380s are in Tarbes-Lourdes. In addition, the recycling company Tarmac Aerosave was already dismantling the first Singapore Airlines A380s into their individual parts.